Electronic Cigarette Franchising Opportunity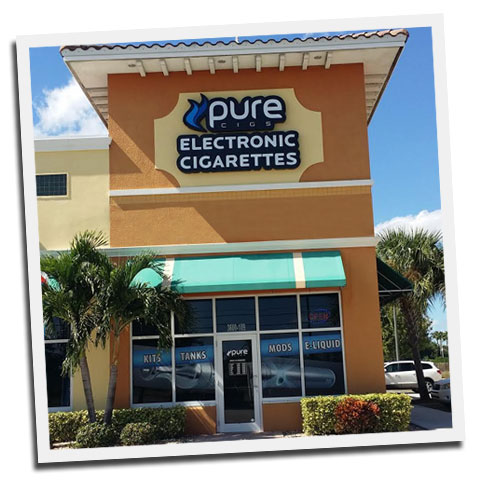 The electronic vapor industry is a rapidly growing industry with over $2.5 Billion in sales in 2014. Vape Shops are now leading that charge, accounting for over 60% of sales and growing.

Wouldn't you like to take control of your own future and claim a piece of that pie?
Become a part of the Pure Cigs team!
Why Pure Cigs?
Pure Cigs is a recognized industry leader with a proven track record. Our years of experience will help you achieve success and avoid costly mistakes. We'll assist you at every step of the way from site selection and build out to training and operations. Over the years we've developed the management tools and processes in-house that have made store operations a turn-key operation.
Industry leading management tools
Simple to operate
Loyal customer base
Marketing and operations support
Proven track record
Top quality products
Low overhead with tremendous profits
Help improve people's lives and health
No prior experience necessary
Get started now